Product Category
Informations
Join Our Email List
This store is Upfront
Track N Field Articles
Athletic Store »An insight into kettlebell swing
An insight into kettlebell swing

CHOOSE YOUR PREFERRED TOPIC
Overview
With the advent in technology and systematic progression there are several advancements and upgraded materials coming up. Kettlebell is one such great gear that is used by several sports person and athletes moreover every trainer is incorporating them in their workouts because of its benefits. And this article is all about the kettlebell swings and the benefits practicing such great gears. It is good to start off with the kettlebell workouts or swing because it is a simple exercise that concurrently.
Scorches fat
Builds strength
Improves cardiovascular fitness.
About Kettlebells Swing
It is one of the most effective tools that are as simple as anything when it comes to training the whole body for multiple fitness qualities. Making use of this particular fitness equipment will help burning tons of calories and it trains your heart and lungs. Coming to high volume reps, it has several benefits i.e. it will sweat nicely thereby giving out huff and puff thus making you fitter and leaner.
Now let us get into the concept of what is Kettlebell Swing? It is one such unique exercise that instructs you as of how to make best use of the hip drive. It is a complete body exercise that is demanding on your and abs together with the whole.
Posterior chain
Calves
Hamstrings
Glutes
Lower and mid back.
The only thing that must be kept in mind when doing kettlebell swings is to let the bell hang in your armrest; it should be envisioned as a pendulum. The complete force must be propelled from the hip and not from the shoulders or from arm. However, it is quite intricate and hectic but delivers great results when done repetitively.
Guidelines of Kettlebells Swing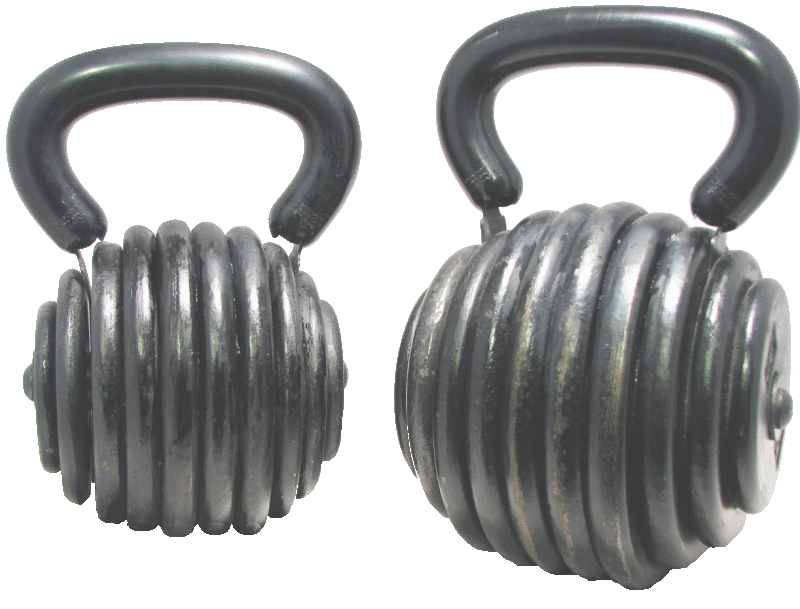 Let us see some guidelines as of How to Do the Kettlebell Swing effectively without missing the perfection of bringing the force from hips.
Brace the abs
Grip hard
Push hips back
Arch should rest in the lower back
Your arm is a pendulum
Drive the hips forward
How to use Kettlebells Swing?
All the way through the movement, your abs should be tight later than to the peak of the swing prop them and breathe out through your teeth. It is a must to grip hard as much as you can especially it must be done while swinging weights as a result it will keep you safe thereby making you stronger as well. Stretch your hamstrings and the tightness should be sensed.
If it's too tight then it's too good. During the workout the stiffness should be felt in your legs and it shall be recoiled back for that flexibility. Arch should rest in the lower back; position of the arch is another imperative matter of subject and it avoids lower back injuries. Hip should drive to do the work and the help of arm should be avoided, it must work in a pendulum mode.
Where to Buy

Athletic Equipments

?
It is one such great athletic gear that will help you to build great strength. Moreover there are several online sports equipment store offering quality gears that will give a great durability.